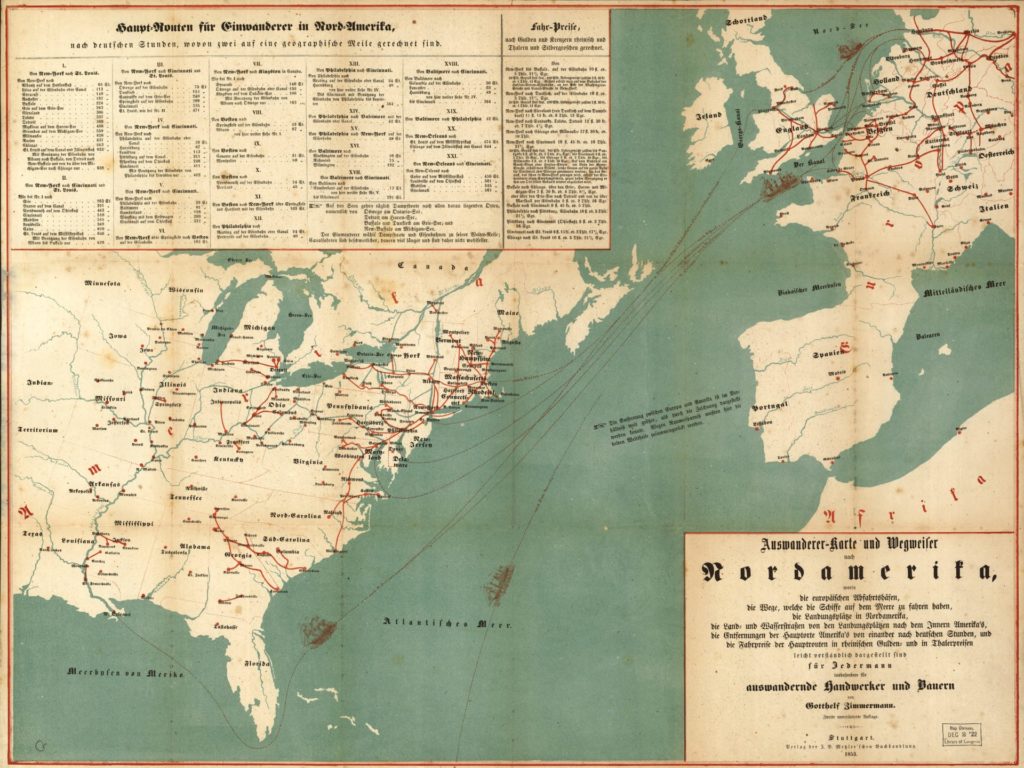 The author interrogates a mid-nineteenth-century map for German emigrants, using it as a way to talk about the central concept behind this blog, "migrant knowledge".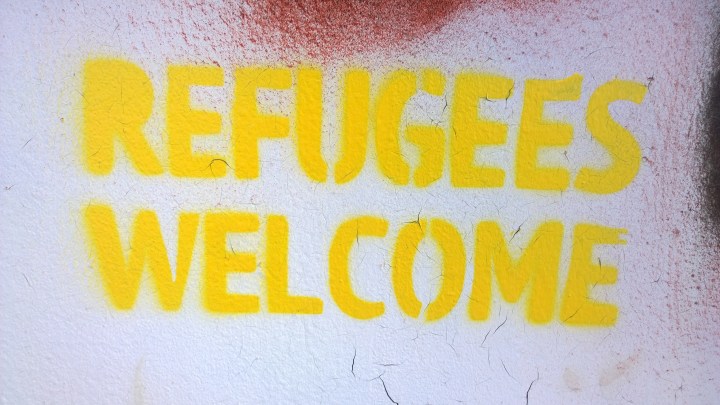 "Migrant knowledge figures as a category of absence" in Europe. In Germany, one core issue is knowledge about recycling requirements and expectations. Efforts to teach it "betray an unreflective understanding of cultural identity."
Abstracts seven posts about migration and knowledge that were published at the History of Knowledge blog in the past two years.