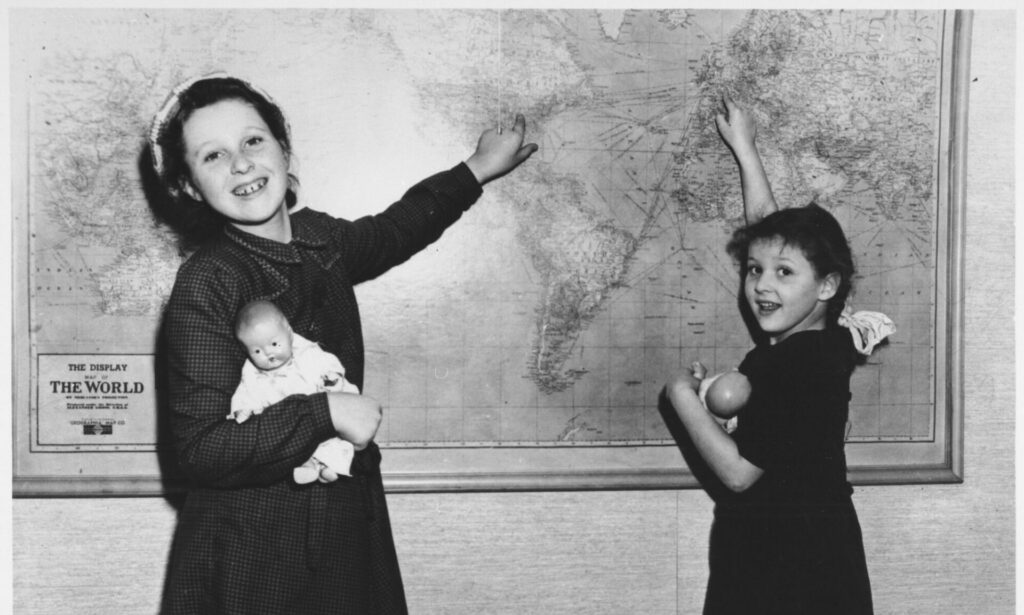 Lecture series for 'In Global Transit' Project begins June 8 with a lecture by Joachim Schlör. Registration required.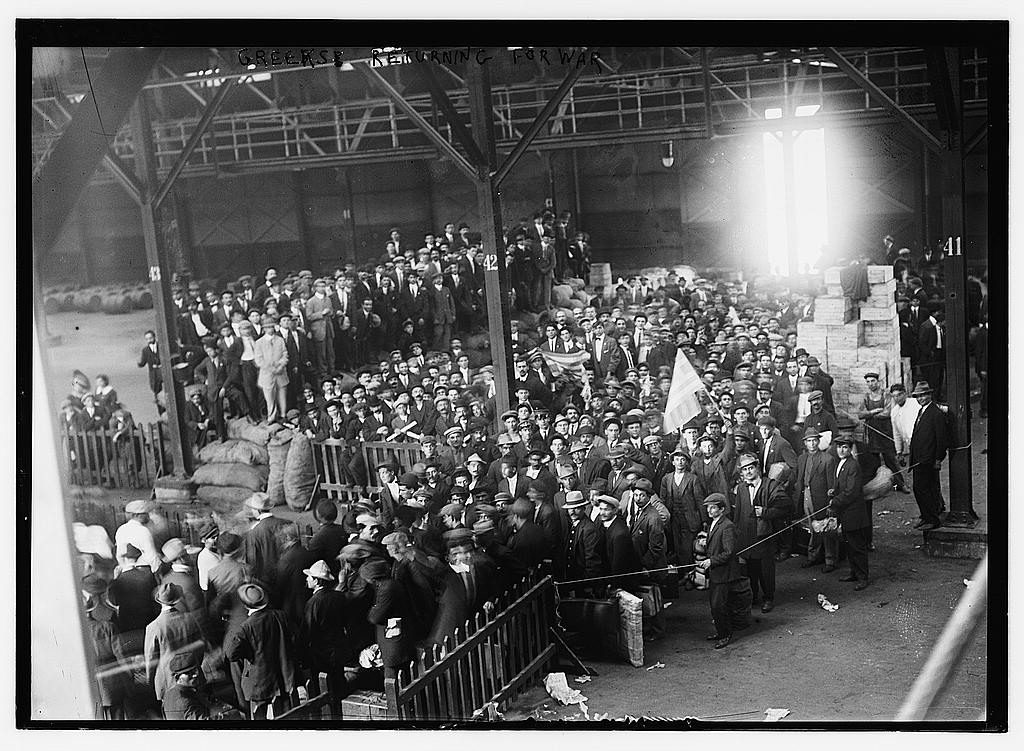 A roundup of recent work and resources in migration and migrant knowledge.

Mark Stoneman is leaving the Migrant Knowledge editorial team. We would like to thank him for his years of engagement, and especially for all his hard work in helping us to conceive and launch the blog. Patricia "Casey" Sutcliffe of the GHI Washington will manage the blog going forward.